To setup BBPOS WisePOS E provided by HitPay, please follow the below instructions:
Step 1
Switch on BBPOS WisePOS E
When you first receive the device, connect the reader to power by plugging the provided cable into the port with the lightning bolt symbol and press the Power button to switch on the device.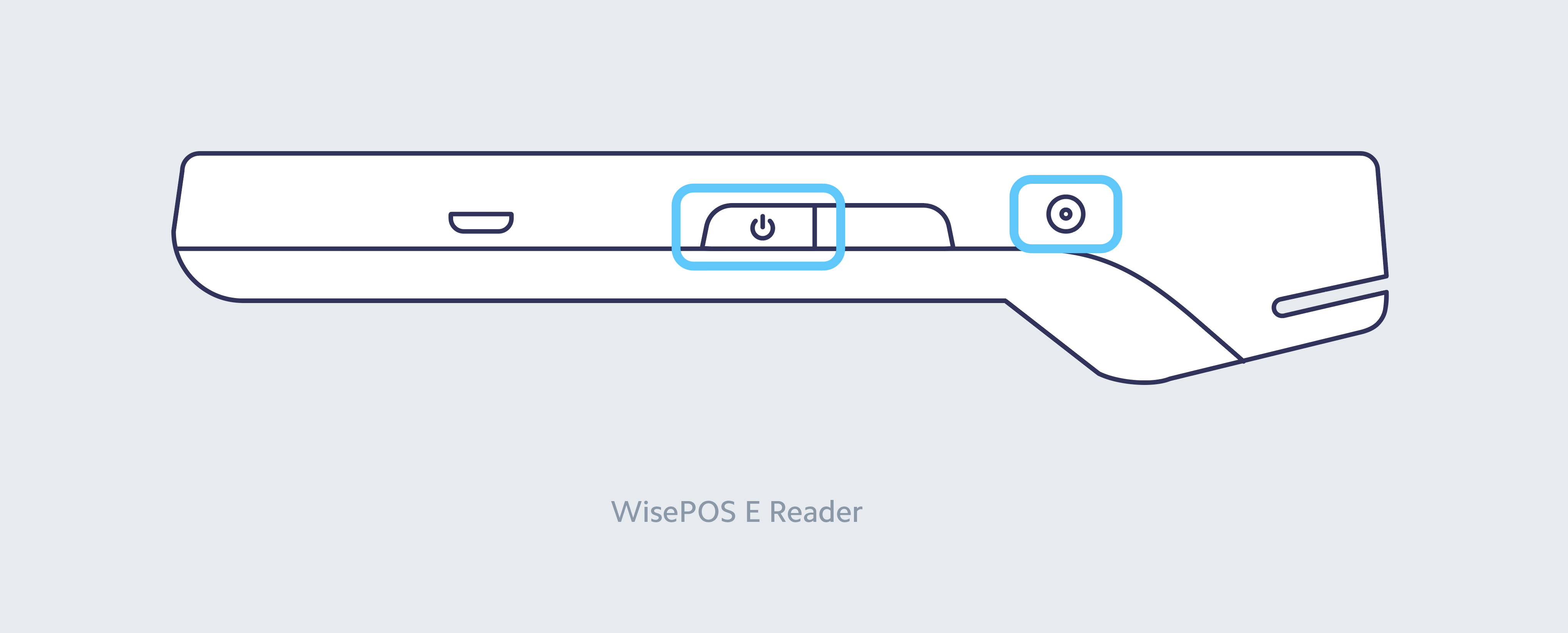 Even when it's not in use, leave the BBPOS WisePOS E plugged in and powered on to receive automatic software updates.
After switching on the device, you will see the below home screen
Step 2
Connect to a Wifi Network
To open the settings menu swipe right from the left edge of the reader screen to reveal a settings button.
Tap the settings button and enter the admin PIN 07139
Tap the WiFi Settings button and connect to your WiFi network. To close the settings screen click the back arrow in the top left corner.
Please note that the HitPay app (on Desktop or iOS Mobile app) should be connected to the same WiFi network as the Terminal
You are now ready to accept payments!
View the following articles on
1) How to connect Terminal to HitPay app and
2) How to charge payments using HitPay Terminal
Desktop
How to connect HitPay Terminal to HitPay App on Desktop
Accept Payments using HitPay Terminal on Desktop
iOS Mobile App
How to connect HitPay Terminal to HitPay Mobile App on iOS
Accept Payments using HitPay Terminal on iOS